✦ Next-Generation of Website Building
Meet Hub AI. A huge update dedicated to Artificial Intelligence. It's time to take your website building experience to the next level and boost your productivity.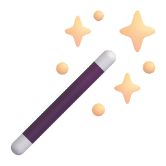 ✦ Unleashing the Power of AI
The first AI 🔥 update we've ever released.
Write better, clearer, and more impactful text.
Generate high-quality customization code without actually coding. Improve and analyze your content in seconds.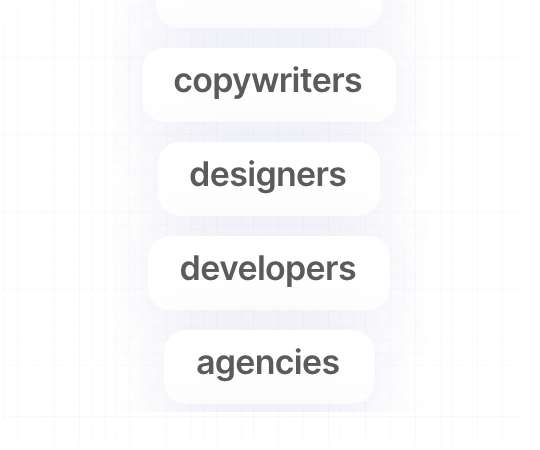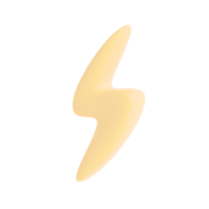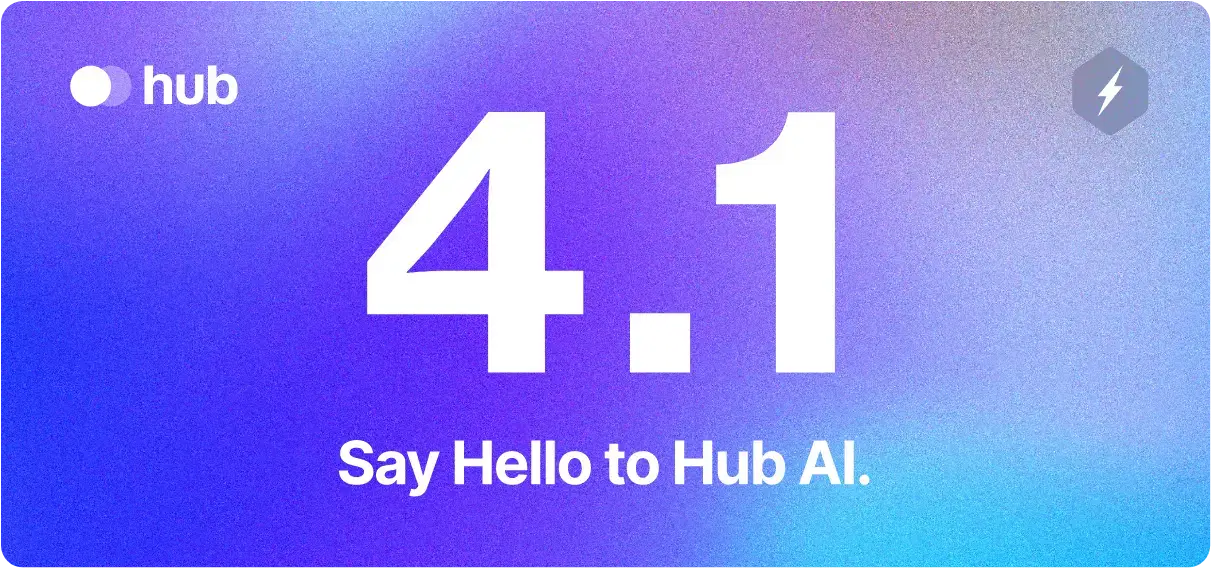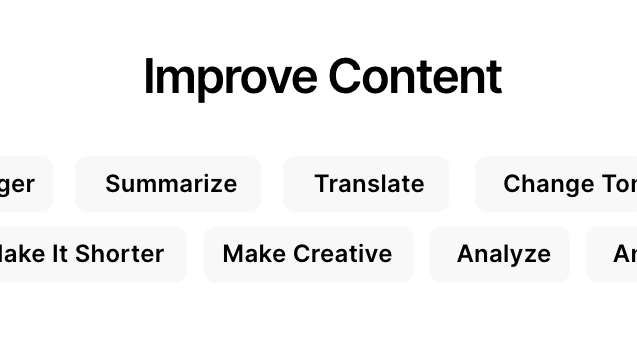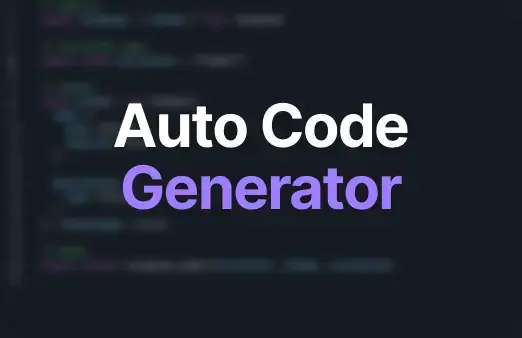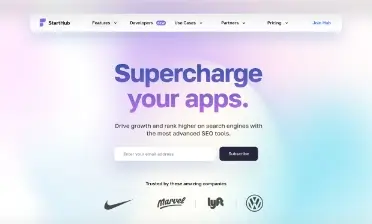 hello
hola
こんにちは
merhaba
bonjour
goddag

Celebrating AI 🤩 with 2 New Designs.
Introducing 2 complete site packs that you can import with a single click and jump-start your design process. And yeah, they're all free for Hub users!
Who can benefit from this update? 🥯
Whether you're writing a blog post about earth's crust or customization code for your online shop, Hub can help you to generate related content in seconds.
Ecommerce Stores
Agencies
Businesses
Designers
Copywriters
Developers
Corporations
Marketers
Freelancers
Effortless content creation. 🪄
You can now create high-quality, engaging content in seconds, without the need for a dedicated team of writers. Simply tell us what your article is about and Hub is going to generate the copy in a few seconds.
Improve and analyze in seconds. ✏️
With its ability to suggest new ideas, correct errors, translate or summarize, Hub is the perfect co-pilot for any writer. From grammar and punctuation to style and tone, our tool covers it all, ensuring that your content is polished and professional.
Automatic Code Generation
Coding. Without actually coding 👨🏻‍💻
Coding has never been easier and faster. You can now focus on your creativity and leave the customization work to Hub. Simply explain what you want and Hub is going to generate the necessary code to bring your ideas to life in no time.
Ensure that your content is well-written, engaging and free from errors while writing 10x faster. Create cost-effective content in seconds and save money.
New Section Templates. 🤘🏽
Our newest theme update brings modern and clean design templates to Hub Collection which is already one of the biggest template collections ever built.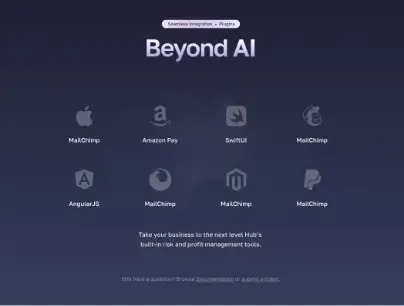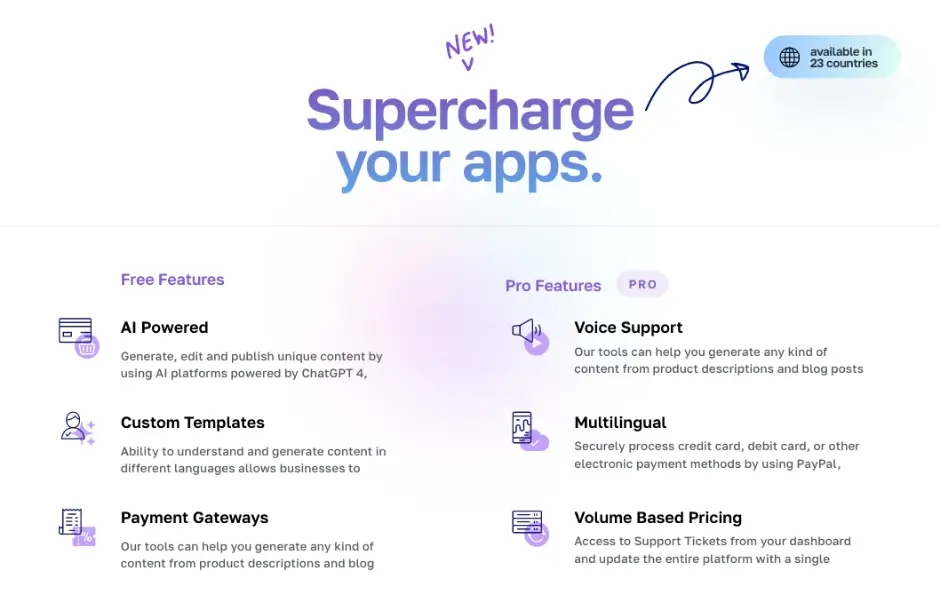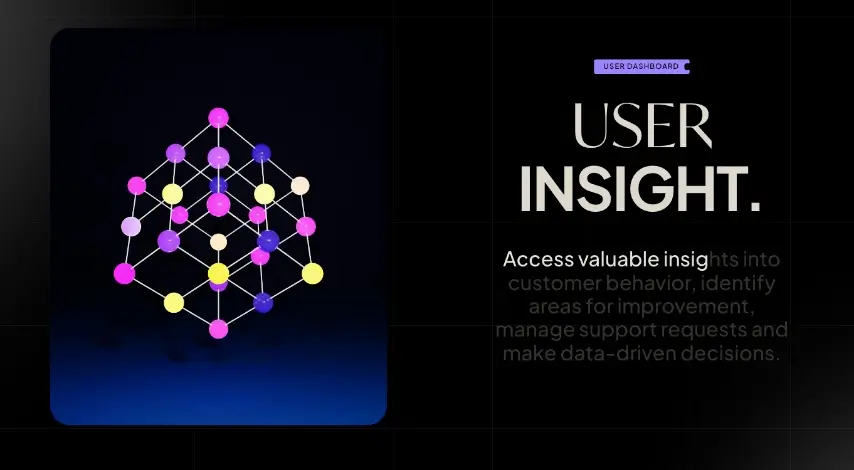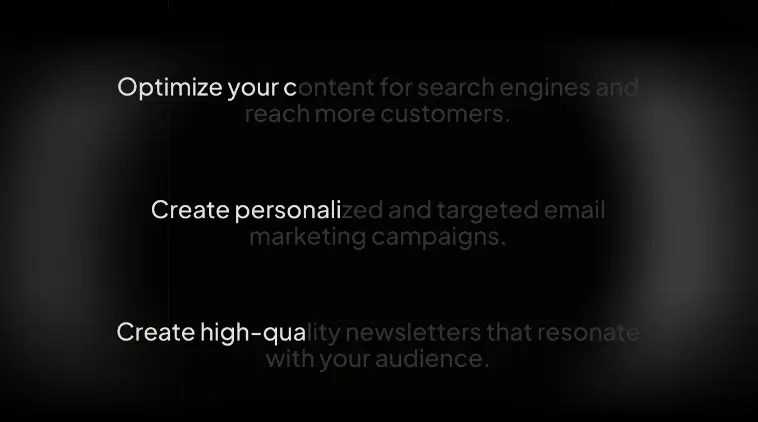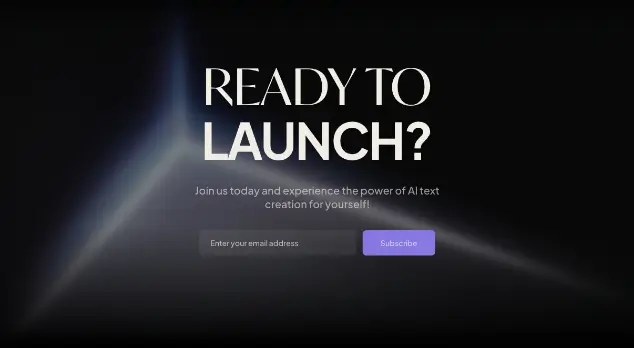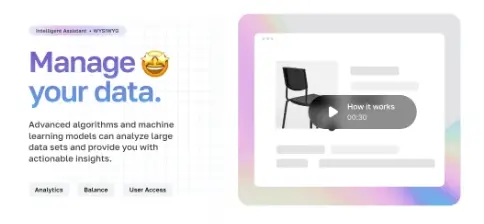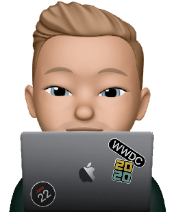 They enjoy Hub as much as we do. 🎉
Now, it's your turn to create a stunning website with Hub!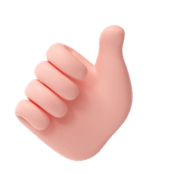 I already knew AVE which is excellent. Hub is also one of the most complete and innovative themes of recent years!
The best theme and support I've had!

Poivre_et_sel
Feature Availability
I highly recommend this theme! There is so much you can do with amazing features to make your website look trendy and well designed!

Sumister
For Customer Support
Amazing theme! Love the customer support. Highly recommended for those who want to build a beautiful website.

Arbeni
For Customer Support
I bought many themes but this is the best so far. Hub Collection is amazing. I didn't have to use pre-built sites. Amazing designs, amazing usability. I loved it.

Egebese
for Design Quality
I have purchased this theme already 3 times. The feature list as amazing. The design is very beautiful. The UX is nice. The support is really amazing!

Ggore
for Feature Availability